We have an amazing Spring 2012 Purple Blurb lineup, thanks to this academic year's organizer, Amaranth Borsuk, and featuring two special events and readings by two leading Canadian poets who work in sound, concrete, and conceptual poetry. The Purple Blurb series is supported by the Angus N. MacDonald fund and MIT's Program in Writing and Humanistic Studies. All events are at MIT and are free and open to the public.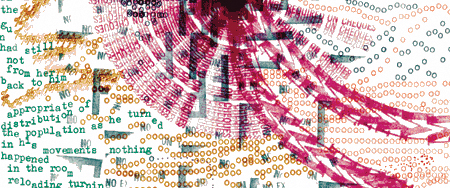 Monday, March 19
5:30 PM
6-120
Steve McCaffery
Author of Carnival, The Black Debt, Seven Pages Missing
Professor and David Gray Chair of Poetry and Letters, SUNY Buffalo
A central figure in Canadian avant-garde writing, Steve McCaffery's work
spans sound poetry, generative and iterative text, experimental prose,
performance art, literary criticism, and visual poetics. A member of the
Four Horsemen sound poetry ensemble and a professor of English at SUNY
Buffalo, he is the author of over a dozen influential books of poetry,
twenty chapbooks and four volumes of critical writing. His works include
CARNIVAL panels 1 and 2, Panopticon, The Black Debt, North of Intention
and Rational Geomancy: Kids of the Book-Machine (with bpNichol). With Jed
Rasula, McCaffery edited Imagining Language, an anthology for MIT Press.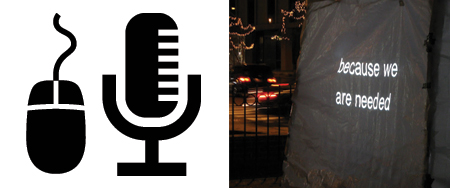 Monday, April 9
5:30 PM
6-120
Open Mouse / Open Mic
Featuring Alexandra Chasin, Ari Kalinowski, and YOU
Please join us for an open mic featuring  D1G1T4L WR1T1NG for a variety of
platforms, from immersive projections by Ari Kalinowski to generative
fiction for the iPad by Alexandra Chasin.
Bring video art, interactive fiction, SMS poems, hypertext fiction and poetry, text generators, and any form of electronic literature you've got up your sleeve! This event is co-sponsored by the Electronic Literature Organization.
Alexandra Chasin is the author of Kissed By (FC2), and Selling Out: The Gay
and Lesbian Movement Goes to Market (St. Martin's). She teaches Writing at
Lang College, The New School. Ari Kalinowski runs the Intermedia Poetry
Project.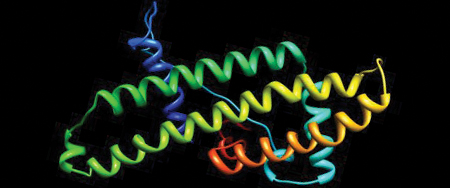 Thursday, May 3
6:00 PM
6-120
Christian Bök
Professor of English, University of Calgary
Co-sponsored by the Visiting Artist Series and WHS
Author of Crystallography, Eunoia and The Xenotext.
Christian Bök is the author of Crystallography (Coach House Press, 1994),
nominated for the Gerald Lampert Award for Best Poetic Debut, and Eunoia, a
lipogram that uses only one vowel in each chapter, which won the 2002
Griffin Poetry Prize and is the best-selling Canadian poetry book of all
time. He is also author of Pataphysics: The Poetics of an Imaginary Science
(2001). His latest project, The Xenotext, encodes a poetic text into
bacterial DNA that will produce proteins in response—yielding another poetic
text. Bök has created artificial languages for Gene Roddenberry's Earth:
Final Conflict and Peter Benchley's Amazon.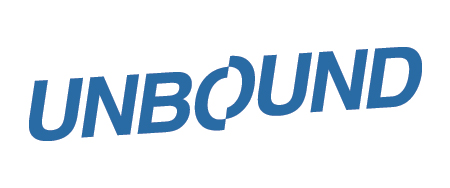 1:00 PM – 7:00 PM
Bartos Theater
Friday, May 4
Co-sponsored by the Mellon Foundation, SHASS, WHS, the Arts at MIT Visiting
Artist Program, and the MIT Communications Forum
An afternoon of discussion with theorists and practitioners from MIT and
beyond who are concerned with the shape of books to come.
Participants include:
Christian Bök (University of Calgary)
Katherine Hayles (Duke University)
Bonnie Mak (University of Illinois at Urbana-Champaign)
Rita Raley (UC Santa Barbara)
James Reid-Cunningham (Boston Athenaeum)
Bob Stein (Institute for the Future of the Book)