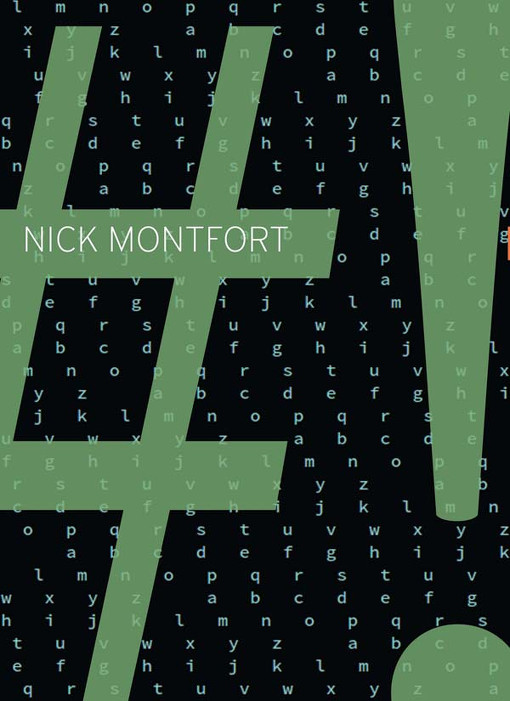 My new book of programs/poems, #! (pronounced "Shebang"), has just been published by Counterpath.
Read all about it on the press's page for #!.
The book consists of poetic programs and their outputs. The programs in the book are all free software, and in case you don't want to type them in, the longer ones are all available in my "code" directory.
I hope you'll get a copy at your local independent bookseller.