Once again, Purple Blurb offers readings and presentations on digital writing by practitioners of digital writing. All events are at MIT in room 14E-310, Mondays at 6pm. All events are free and open to the public. The Purple Blurb series is supported by the Angus N. MacDonald fund and Writing and Humanistic Studies.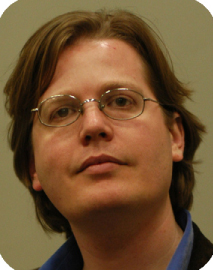 September 14 — Noah Wardrip-Fruin is author of Expressive Processing: Digital Fictions, Computer Games, and Software Studies (MIT Press, 2009), co-creator of Screen (among other works of digital writing), and assistant professor in the Department of Computer Science at the University of California, Santa Cruz.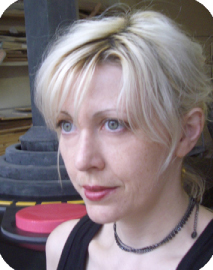 November 2 — Mary Flanagan is author of Critical Play: Radical Game Design (MIT Press, 2009), creator of [giantJoystick], and author of [theHouse] (among other digital writing works). She is Sherman Fairchild Distinguished Professor in Digital Humanities at Dartmouth.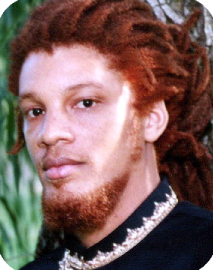 November 16 — D. Fox Harrell is the creator of the GRIOT system for computational narrative and author of several works in this system, including Loss, Undersea and The Girl
with Skin of Haints and Seraphs. He is assistant professor of digital media in the School of Literature, Communication, and Culture at the Georgia Institute of Technology.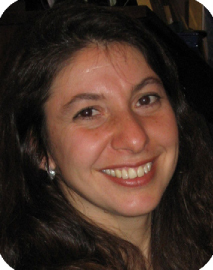 November 30 — Marina Bers is author of Blocks to Robots: Learning with Technology in the Early Childhood Classroom (Teachers College Press, 2007) and creator of the system Zora. She is associate professor in the Department of Child Development and adjunct professor in the Department of Computer Sciences at Tufts University.