Ottar Ormstad made the case for non-translation at the recent Paris 8 conference on the translation electronic literature. He eloquently explained that many explorations of language (including concrete poems) do not lend themselves to either ordinary translation or a simply explanatory note. This was a reasonable point that is appropriate to many works of concrete and sound poetry.
To illustrate this point, he displayed this concrete poem by Uruguayan poet Clemente Padin.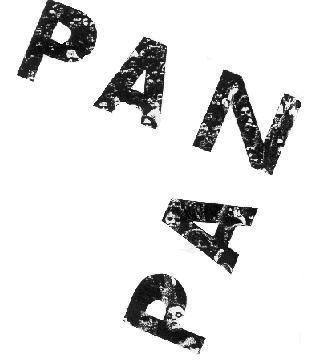 Very compelling! This is an amazing poem that is quite language-specific. And yet, I was compelled to translate it to English, and have done so below: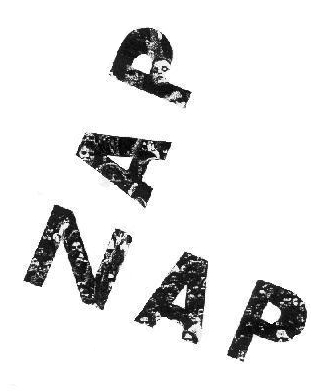 The original message, that PAN (bread) converges with PAZ (peace), cannot be communicated precisely in every way. But, using the same characters as in the original poem, I can assert that people should ZAP their NAP and wake up to our reality, in which the needs of our fellow people must be met before peace can be attained.